Creating a positive and effective relationship with your Web Designer
I'm sure I speak on behalf of your web designer in saying they want to provide you with a sector-leading website, which delivers ever-increasing results for as long as you need. If you've chosen the right designer and are lucky enough to have a reasonable budget, you may think success is guaranteed.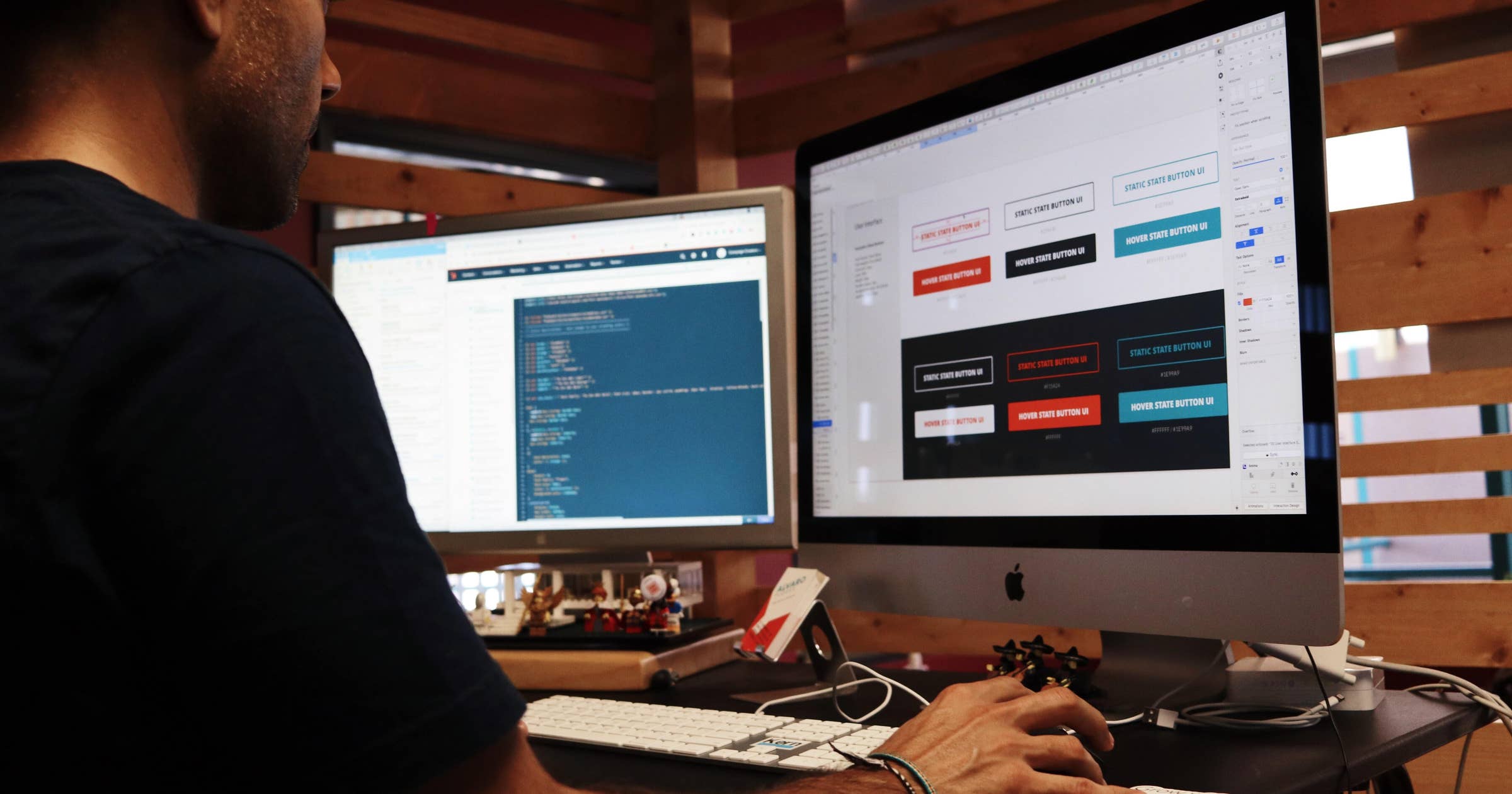 However, struggling to maintain a good working relationship after the initial buzz of the creative phase of developing the site can have a negative impact on the effectiveness of your website. These tips should boost your chances of a long-lasting and successful relationship:
1. Don't make a decision based solely on cost
Choose an unsuitable designer and your relationship could be doomed from the start.
The right proposal is rarely the cheapest, so take the time to look at each designer's full business offering before making a decision. For help with this, read 'How to choose a web designer'
2. Set meaningful goals and targets for your projects
You must know why you're investing in a project, otherwise, what's the point?
Avoid subjective goals like "I want a professional-looking website". Instead, aim for goals like "a 25% increase in sales" or "a 35% decrease in costs".
Setting measurable goals not only makes business sense but gives your designer a target to hit that will demonstrate their ability to focus on delivering measurable results.
3. Be honest about available budgets
Knowing your available budget, allows a designer to focus on options that will achieve your goals at an affordable cost.
However, it is worth asking for options above your budget if they would bring better results, faster.
4. Provide a clear and detailed Brief
When comparing designers, it is good to give a detailed specification so you can compare like for like costs. A strong brief also sets a clear direction for the ongoing relationship.
5. Listen to advice from your designer
Once you've chosen your designer, simply tell them what you want to achieve and ask them to propose a creative solution.
It's unlikely your designer enjoys confrontation. So, if they recommend against something you ask for, chances are there is a very good reason for it. You're paying for this external expertise so when an opinion is offered consider it carefully
6. Provide timely communications
No matter how planned a project may be, there are likely to be unexpected questions that need answering before things can progress. Make sure these questions are answered in a timely manner.
7. Ensure the contact at your end has the authority to make decisions
Similarly, if the contact at your end does not have the authority to make decisions, this will likely lead to frustrating delays whilst they seek decisions from those that have.
8. Show a continued interest in projects
Don't harass your supplier during the project, but do keep in regular contact to show you are still interested. Enthusiasm is contagious!
9. Be aware that launching the website is just the start of the journey
Once your website is launched, the hard work then begins in earnest. If you don't set aside time to publish and promote new content, it will quickly become outdated and people will lose interest.
10. And last but not least, pay on time
It may seem obvious, but prompt payments are all the thanks a designer needs to keep them motivated.
Follow these tips and your designer should love dealing with you as much after 5 years of service, as they did when you first started working with them and you'll get so much more in return.